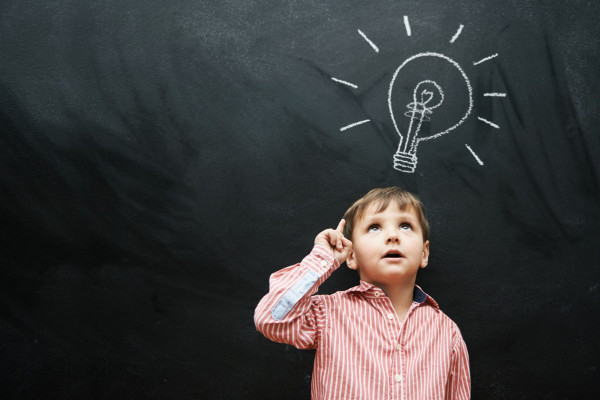 Coding is simply another way of saying ?programming or developing? and at Learning Resources we know that children as young as four can grasp compl...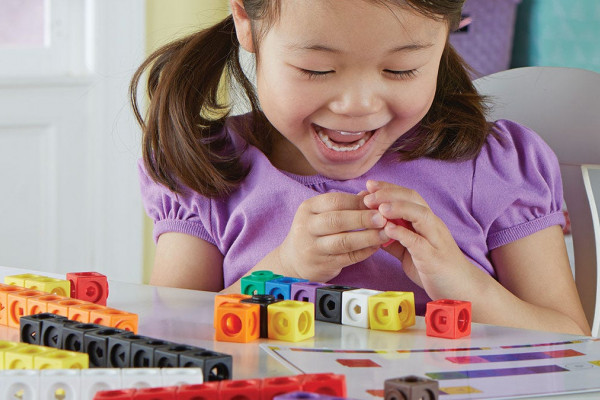 Children need to play like they need to eat and sleep. Play is a fun, joy-filled part of childhood and is an essential ingredient in learning. Thro...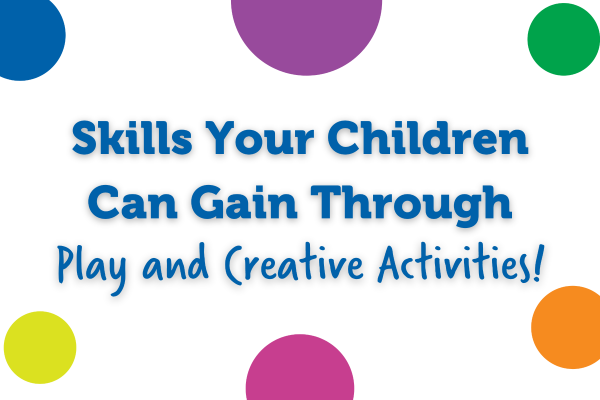 In recent years, the curriculum in schools across the country (and in other parts of the world) has shifted heavily toward common core subjects ...